Podcast: Play in new window | Download
Shari's guest Kristyn Friske describes the wakeup call that led her to leaving corporate world success to become a Social Impact Strategist. They also discuss Kristyn's "Time, Talent, and Treasure" method to decide how to allocate her resources among many worthwhile causes. Kristyn provides information on Trust based philanthropy, why she believes your health is your wealth, and how she uses her values to maximize her return on life.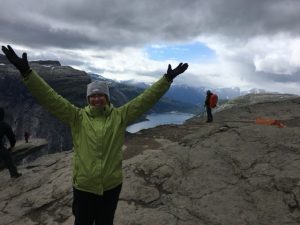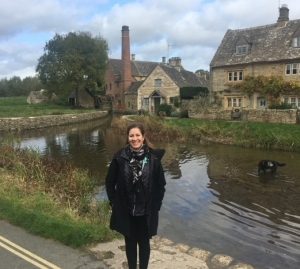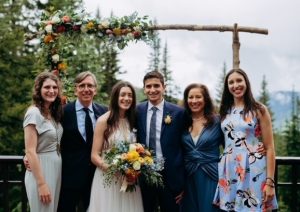 Ignoring the need for change was not an option for Kristyn. A business development and project leader, she embarked on a journey to find her place in the socially-conscious non-profit sector. Kristyn's shared passion for engaging in uncomfortable conversations and seeing communities as opportunities to be developed, not problems to be solved led her to Facing History & Ourselves where she currently serves on the national board and is the Advisory Board Chair for Chicago Region. Having recently relocated to Colorado, Kristyn is an active member of Impact 100 Metro Denver, a collective giving women's group. In addition, she is a member of the leadership team of HEROS, a grassroots initiative focused on healing everyday racism in our schools. Kristyn's focus is on challenging stereotypes in the classroom and the boardroom.
Prior to her involvement in the non-profit sector, Kristyn held senior positions at The Quaker Oats Company, was president of a brand and marketing consulting group working with consumer-packaged goods companies, and a co-owner of a self-publishing company. She has served on school advisory committees and on the board of LINKS North Shore Youth Health Services.
Kristyn received her Bachelor of Arts degree from Wellesley College and a Master of Business Administration degree from Northwestern University Kellogg School of Management.
Connect with Kristyn: http://linkedin.com/in/kristynfriske
Get your copy of Maximize Your Return on Life here.
To learn more about Shari Greco Reiches, visit https://sharigrecoreiches.com/
To learn more about Rappaport Reiches Capital Management, visit https://rrcapital.com/
Maximize Your Return on Life LinkedIn
To discover your core values, visit https://rrcapital.com/blogs-and-more/do-you-know-your-core-values