Podcast: Play in new window | Download
Shari talks with artist David Rubman about his unique approach to retirement — transitioning from attorney to woodworking. They discuss his career path, his decision and thought process on when to retire from law, how he found art as a passion – and how he's maximizing his return on life.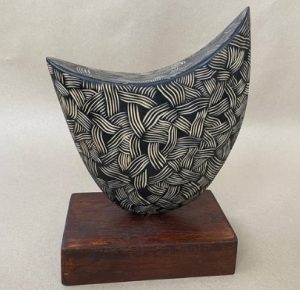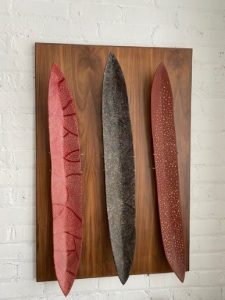 David Rubman is a woodworker with a dental drill (he also uses chain saws, grinders, sanders, chisels, files and sandpaper). He's an artist and woodworker living in Evanston, Illinois who tired of straight lines. He uses electrical and pneumatic grinders, auto-body sanders, rotary tools, and dental drills to shape and texture wood. David is always dreaming of red barns.
David worked as a non-profit lawyer for the poor, for the city of Chicago government, as an associate at a corporate law firm, and as a private practitioner in his own firm with various partners since 1992. He specialized in immigration law, and retired in 2013.
Connect with David:
Website: https://www.rubmanart.com/
LinkedIn: https://www.linkedin.com/in/david-rubman-43b22011/
Instagram: @david_rubman_art
Get your copy of Maximize Your Return on Life here.
To learn more about Shari Greco Reiches, visit https://sharigrecoreiches.com/
To learn more about Rappaport Reiches Capital Management, visit https://rrcapital.com/
To discover your core values, visit https://rrcapital.com/blogs-and-more/do-you-know-your-core-values